Master's degree in Business Management - Triple degree ICHEC - UCL - ULB
Overview
Programme structure
Tuition fees
Admission
A Management degree
co-delivered by
ICHEC, UCL and ULB 
Unique in Belgium ! ICHEC joins forces with the two largest French-speaking universities to offer its students a prestigious, jointly awarded diploma!  
At the end of the two years of study, students of the Master's in business management have acquired broad management knowledge. They also develop highly specialised subject knowledge thanks to a wide range of options: Financial Assets, Financial Markets, International Business and Management, Development and Management: North-South Perspectives, Entrepreneurship and SMEs, European Perspectives, Fiscality, Sustainable New Business Models, Marketing Expertise, Marketing Decisions, Accounting Expertise, Auditing.
The opportunity to navigate throughout the three largest institutions of the French Community gives you a chance  to experience different teaching philosophies and will help you to expand your network.
International mobility
ICHEC considers international exposure to be one of its academic cornerstones and encourages students to give their learning journey an international dimension, particularly in the second year of their master's degree:
Semester 1: follow your specialisation course in one of our partner universities abroad.
Semester 2: conduct your internship and final thesis abroad.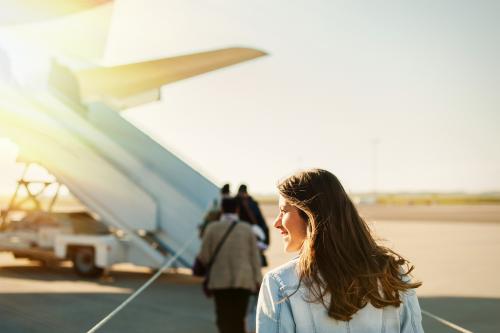 What prospects does this programme offer?
Students of the Master's in Business Management are trained to take managerial positions with a focus on one of their areas of specialisation.
This Master's programme, true to ICHEC's mission, trains Managers:
with broad subject knowledge and specialist knowledge in one or two management fields
to have operational skills, that is to say, able to act practically, on their own or as part of a team, to develop and implement solutions incorporating aspects from their field of specialisation.
that are responsible for their own future and that of the company
that have an international outlook, mindful of complexity and maintaining a critical mindset
Professional situation after 2 years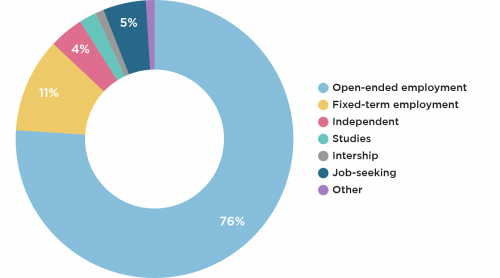 Departments - Positions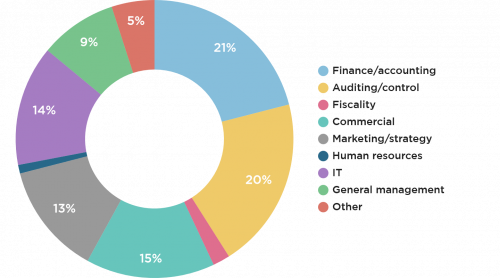 The ICHEC-UCL-ULB  diploma
Students enrolled on this master must gain 15 credits at the ULB campus, as well as a 15 credit module at one of the UCL campuses (Louvain-la-Neuve or Mons). The UCL and the ULB also take part in supervising dissertations.
| Statut étudiant | Frais / année d'étude |
| --- | --- |
| Belge | 836€* |
| Issus de l'Union européenne | 836€* |
| Hors Union européenne | 2.820€* |
*Ce montant est susceptible de modifications en fonction des éventuels changements léglislatifs
Bachelor's degree obtained in Belgium
Admission requirements
The following Bachelor's degrees grant immediate access to the Master's programme:
Successful bachelor's degree in economics, economics and management, management sciences, management engineering from a university subsidised by the French Community of Belgium
Successful bachelor's degree in economics or management from a Haute Ecole [vocational university] subsidised by the French Community of Belgium
Graduates of short full-time Bachelor's degree programmes or of Bachelor's degrees completed as adult education from the Wallonia-Brussels Federation and Bachelor's degree programmes from the Flemish Community of Belgium can access directly to Master's courses by following an additional programme of 60 ECTS credits maximum.
Graduates of other bachelor's degree programmes must submit a case review request to martine.janssens@ichec.be
Admission procédure
Complete your 

preregistration online

between 17 June and 15 September.

We will set up a meeting to finalise your registration on campus once we have received all documentation.
Bachelor's degree obtained from within the European Union
Admission requirements
The following Bachelor's degrees grant access to the Master's programme following a case review
Successful bachelor's degree from a European University (Bologna process) in the field of economics or management
Bachelor's degree obtained from outside the European Union
Admission requirements
The following Bachelor's degrees grant access to the Master's programme following a case review
4-year post-A-Level degree [Baccalaureate] in the field of economics or management at a university-level institution that does not operate under the Bologna process
Admissions Procedure
Admissions open on 1 January and close on 30 April.

Please submit a case review request to

Martine Janssen