Our responsibility, as a management school, is to educate future managers and entrepreneurs.
Our tradition of social responsibility, sustainable development and equity in North-South relations is now included in a sustainability plan. This strategy is coordinated by the ICHEC Sustainable entity.
More than ever, we need to ensure that our commitments lead us to greater sustainability in our educational processes, institutional policies, partnerships and governance. 
Subjects and teaching methods
Sustainability constitutes a driving force in our teaching.
Following the 6 principles of PRME, our academic programmes are kept in sync with the latest developments in the field.
Our mission is to ensure that our students acquire the necessary knowledge, skills and resources to build a more sustainable world and that they become responsible entrepreneurs and managers open to the world.
To that effect, our institution provides students with numerous projects and specific options to shape their academic journey.
Infrastructure and vital functions
Our ambition is to become an environmental role model, both in our operational activities and in our infrastructure.
We want our practices to be aligned with the social, environmental, cultural and economic issues of the 17 Sustainable Development Goals (SDGs).
Our initiatives are directed towards food, mobility, energy, and many others. 
Actor of its ecosystems
Our national and international partnerships serve as catalysts for positive impacts.
PRME, The Shift and Positive Impact Rating are networks and communities that feed our thought process. 
Governance
In 2020, ICHEC launched an in-depth strategic reflection on sustainability issues. It integrated the principles of participatory governance and the collective intelligence of our various internal and external stakeholders.
This is the DNA of our sustainable strategy.
We offer an intrapreneurship experience on meaningful projects within a multidisciplinary project-team combining different profiles (students, teachers, administrative staff, researchers, members of the management committee...)
ICHEC Research Lab
The vision of ICHEC Research Lab, IRL, is to contribute to a world where research works towards greater justice, inclusion and quality of life for all.£
ICHEC's research centre is aligned with and contributes to ICHEC's sustainability strategy. This is reflected in the general orientations of the entity as well as in our intellectual contributions, almost one third of which aim to address issues related to the Sustainable Development Goals.

Belgian and international networks

The team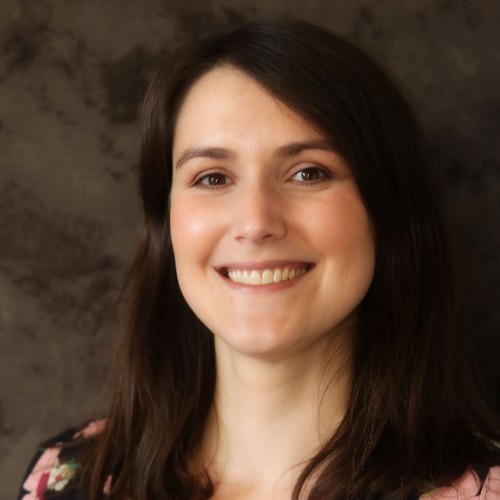 Catherine Dal Fior
Head of sustainability