ICHEC Brussels Management School carries out research focused on the application of research outcomes and the involvement of field stakeholders.
Our research faculty is very linked to the field and their research interests are alive and evolving with new developments in society.
We have a tradition of teaching-oriented research, linked with the school mission, as well as of action-research, both locally anchored (Brussels Region, Federal government, and European Commission projects) and internationally (MIME, as well as strong links with Benin and Burkina Faso, including via the ICHEC Housing Project). These projects are often collaborations with partners who seek our expertise to complement their own.
Our second characteristic is transdisciplinarity. Our research is not organized by faculty or department, but around transversal themes. Such research themes include sustainability (sustainable business models, sustainable finance), entrepreneurship (family businesses), and innovation (e-learning).
Chair
Discover the Families in Business Chair
Midis de la recherche
Every month, an ICHEC researcher is invited to present its latest research projects at the "Midi de la Recherche". This forum allows everyone to stay updated on recent research developments in our business school and is a way of generating new ideas during the exchange following the presentation.
Our partners
Discover our partners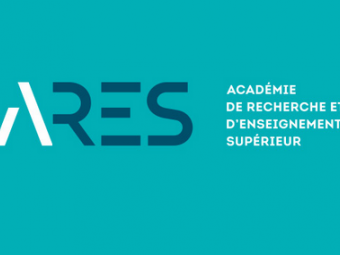 The review "Gestion 2000" is a reference in the French-speaking academic world, beyond Belgium. It has been present in university libraries since its creation in 1972. This academic year it is ICHEC's turn to edit the Management Review 2000.
Contact
Christel Dumas
Associate Dean for Research