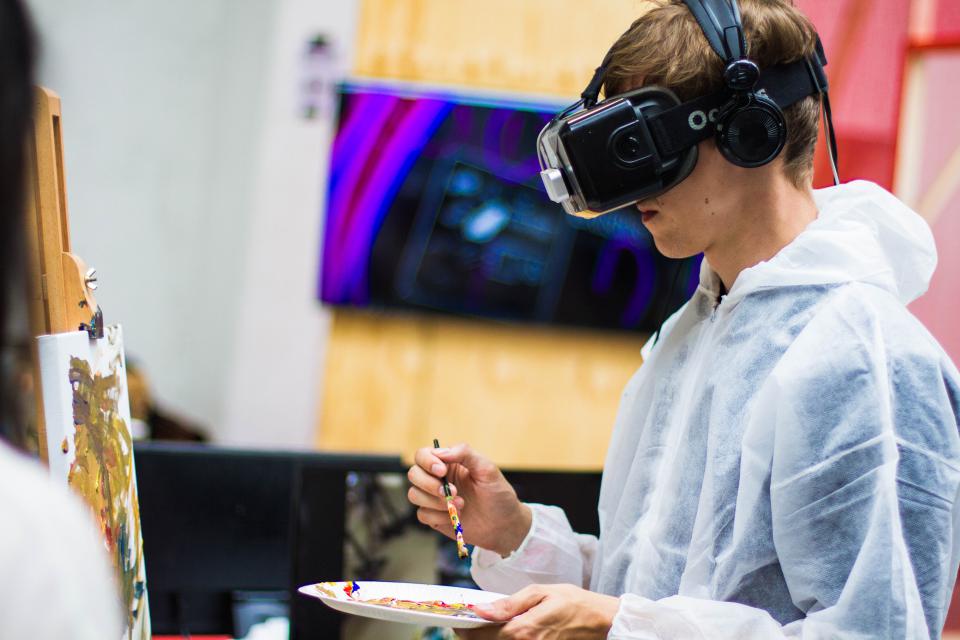 C-SHIP is launching a new training course specifically for artists and cultural entrepreneurs.
C-Ship
C-Ship helps artists and cultural entrepreneurs to develop or grow their cultural project and ensure its financial sustainability while strengthening their management skills. The training, jointly organised by ICHEC and ICHEC Formation Continue, also focuses on the resilience and positive societal impact of the projects it supports. Ruba Saleh, Researcher at ICHEC and head of C-SHIP, tells us about this ambitious project.
What are the objectives of the training?
The C-SHIP course is designed to bring to life the dreams of people who wish to develop or grow their cultural activity. It helps those who wish to launch a cultural entrepreneurship project to ensure its financial viability and to develop and/or strengthen their management skills. The programme enables participants to think outside the box and start taking entrepreneurial steps to create and bring their dreams to life while exploring and challenging their own glass ceilings.
Who is it for?
The course is aimed at anyone who would like to embark on the cultural adventure in an entrepreneurial way with an idea, specific challenges or a concrete project in mind, or at cultural professionals who already have a project and wish to innovate, reinvent themselves, redesign their offer.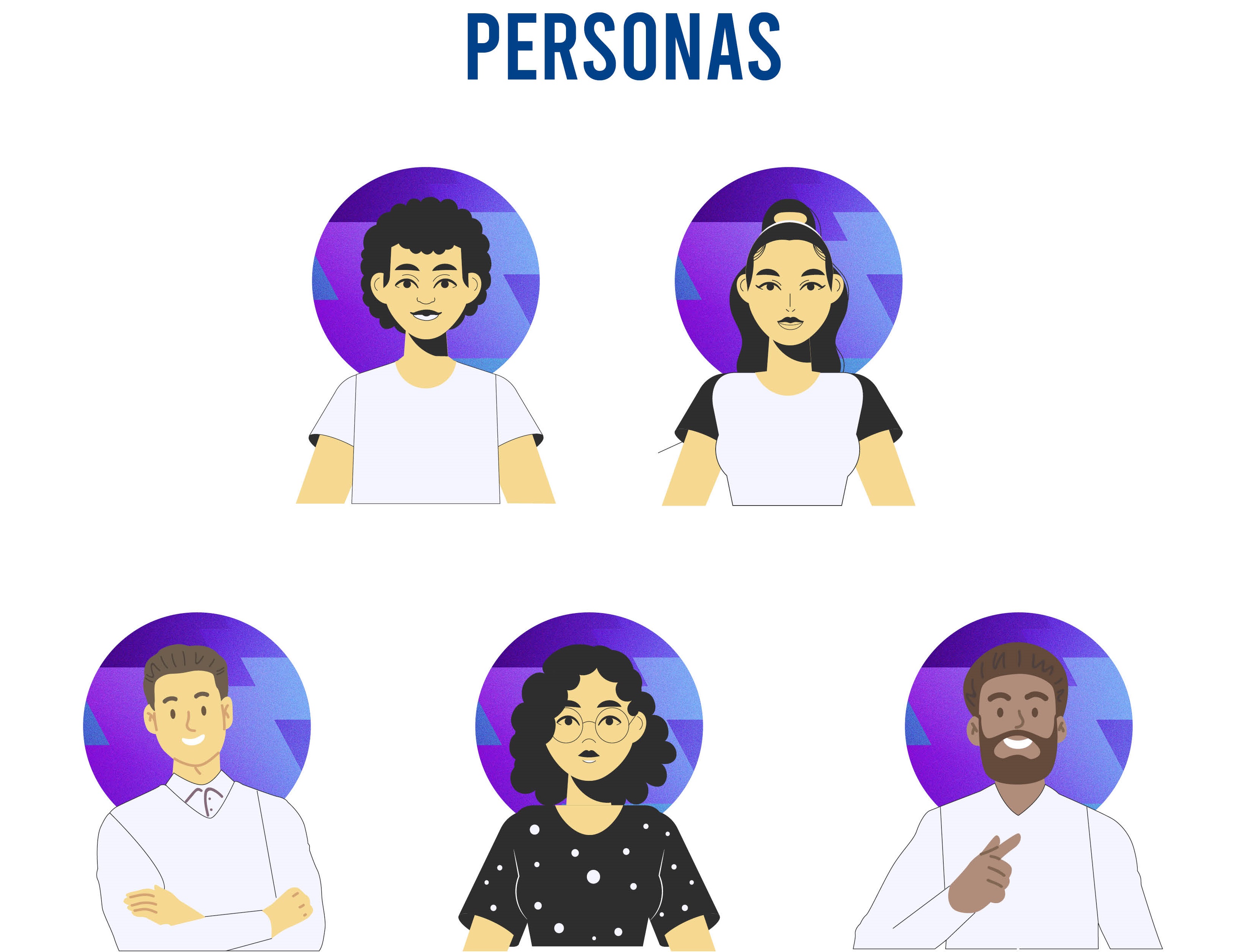 Who will be the lecturers and what teaching methods will be used?
The lecturers are, on the one hand, ICHEC professors specialised in ideation, sustainable innovation, agile organisations and the cultural economy. On the other hand, partners specialised in fields related to cultural and creative industries such as cultural production, governance, partnerships and financing.
The learning experience is based on a very dynamic configuration focused on "learning by doing" and "peer coaching". In other words, participants will be in the driver's seat of their learning journey and will have the opportunity to take their projects forward while learning. The course is therefore structured around four types of sequences: induction (interactive group sessions where tools and methodologies are introduced); inspiration (inspiring testimonies and examples); doing (individual and team work on their projects); and cross-fertilisation (pro-action and cross-fertilisation sub-group sessions).

Beyond general training, does C-SHIP offer other activities?
In 2021-22, C-SHIP organised 5 webinars covering its pillar topics and we are currently thinking about the next webinars for 2022-23. 
In addition, the Brussels region is very rich in diverse cultural and creative industries (CCI). Finally, C-SHIP also offers design-sprint workshops dedicated to cultural organisations facing specific challenges. This is an intensive workshop aimed at helping organisations that want to accelerate opportunities or address challenges in an entrepreneurial way by co-designing or redesigning their operational and business models.