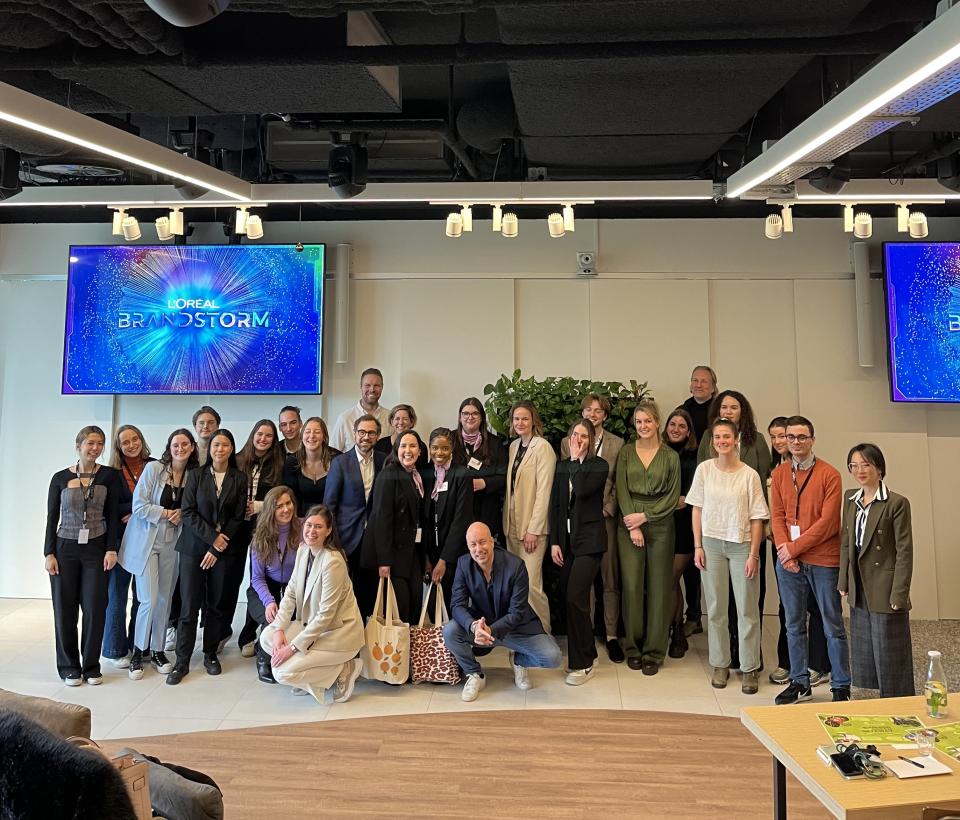 "AllSenses" the ICHEC team, won the Benelux final of the L'Oreal Brandstorm 2023 !
ICHEC's "AllSenses" team won the Benelux final of Brandstorm 2023,
L'Oreal's international business game. The final was held in Amsterdam on March 31.
The "Allsenses" team is composed of Chloé Malaise, Safae Assila and Noémie Mukoie. They are coached by Marie-Isabelle Muninger, professor of Marketing at ICHEC.
Their idea is to offer a unique and personalized consumer experience by playing on the 5 senses through virtual reality and artificial intelligence.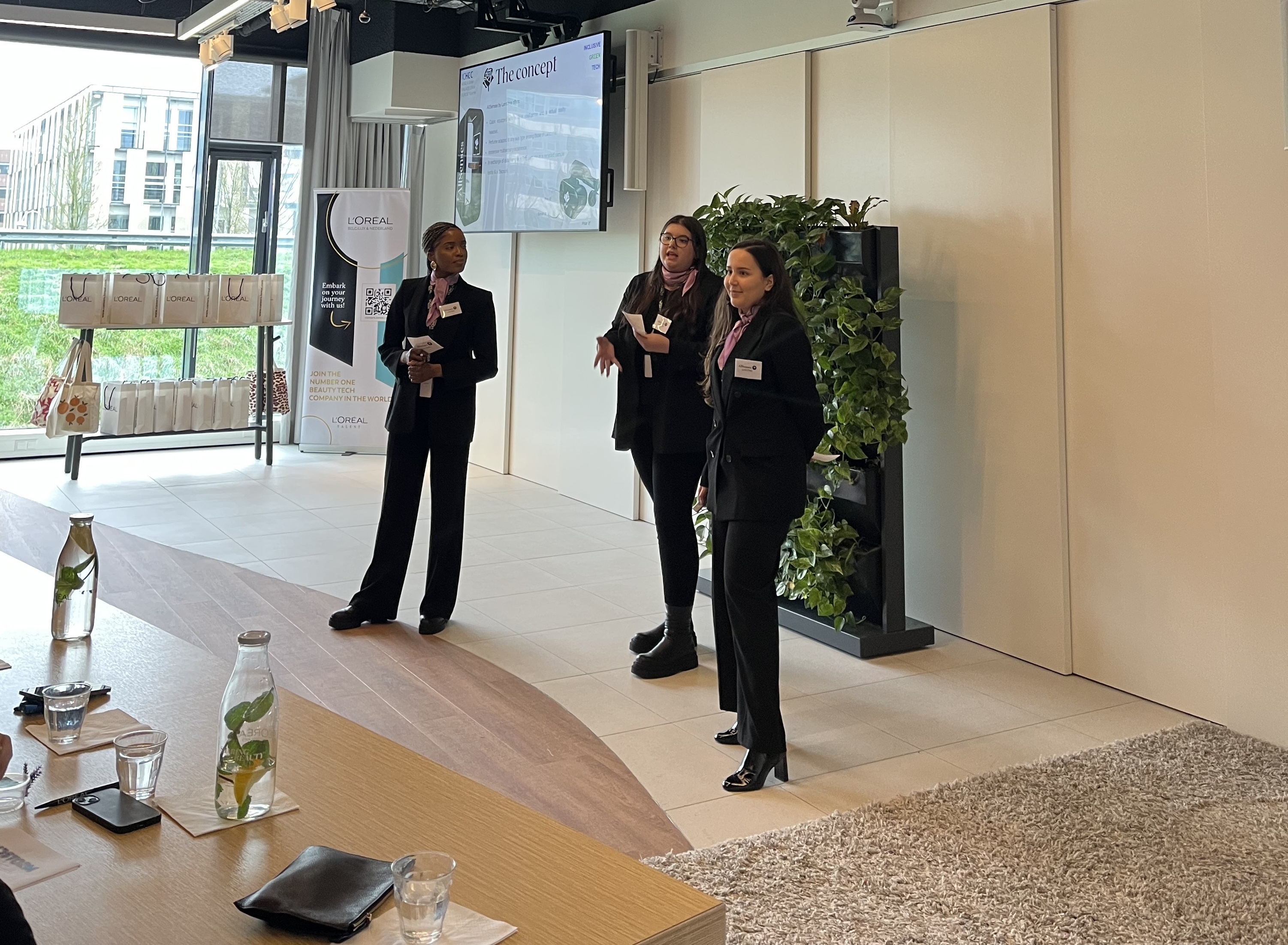 The competing teams came from other universities and business schools in the Benelux.
The next step is the international semi-final. This will be held in May. Our team will compete against the winners from other countries.