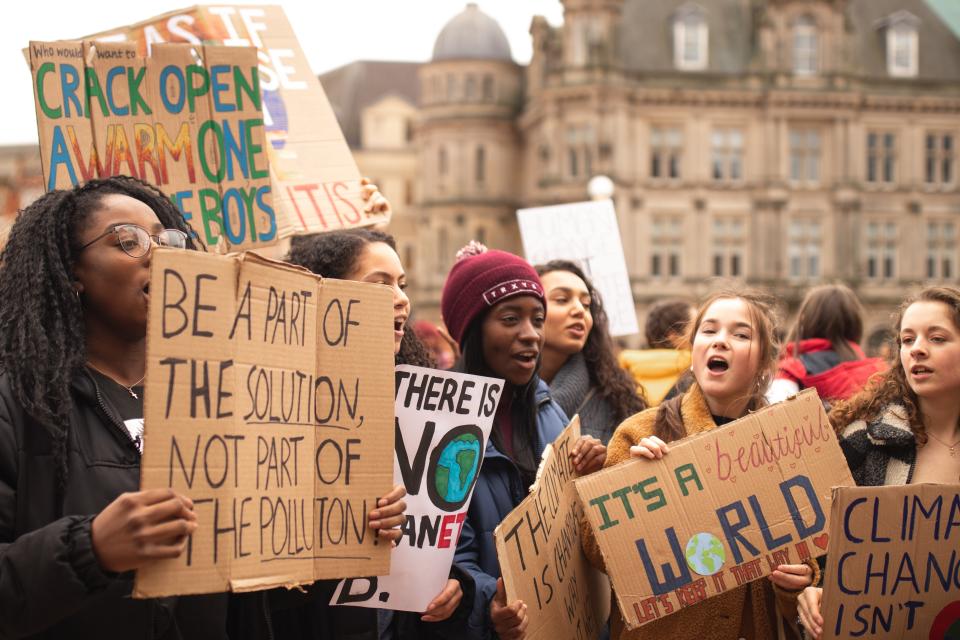 The Youth Forum recently submitted an official opinion regarding the place of the environment in education
Marie Roelens is a first year Master's student in Business Management at ICHEC. She recently submitted, together with the Youth Forum, an official opinion on the place of the environment in education
Following a survey involving more than 1019 young people, the Youth Forum has submitted an official opinion on the place of the environment in education. Marie Roelens, a student at ICHEC, was particularly involved in this project.
The Opinion begins with a contextualization of the choice of the subject and an explanation of the methodology used to consult youth. It then addresses the vision of young people in relation to current environmental challenges, the lack of knowledge and information regarding these challenges, the role of the school in environmental education, and finally, the importance of environmental education outside the school walls.
The final chapter is devoted to the Youth Forum's advocacy, which includes recommendations from the consultations to strengthen environmental education in schools, starting at an early age.
An appendix contains a non-exhaustive list of inspiring practices to be supported and developed in the field of environmental education. A bibliography closes this Opinion.