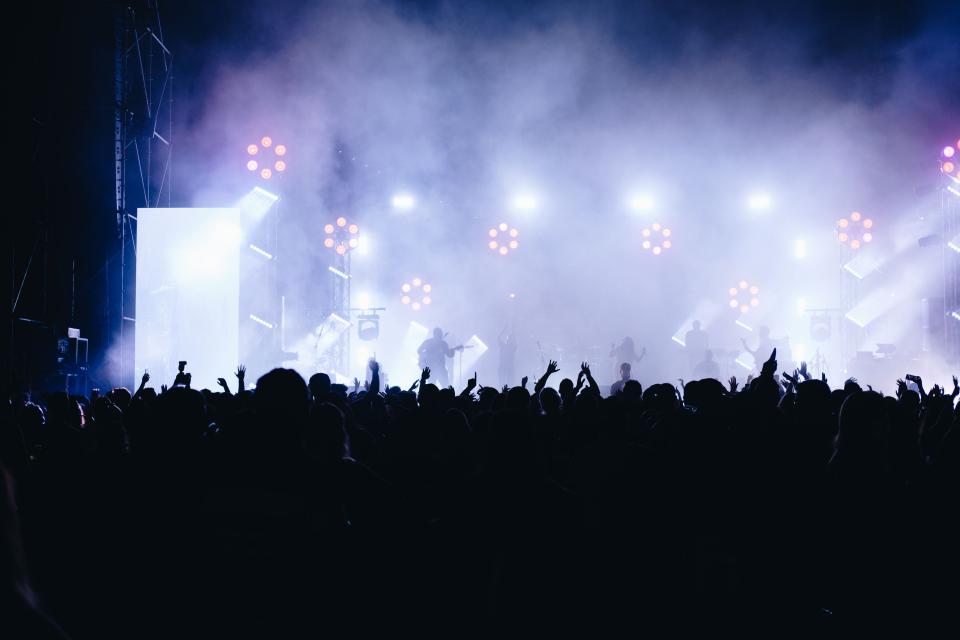 Registration for ICHEC's C-SHIP summer school is open from 1 March until 31 May 2021.



L'ICHEC lance également le concours pour la conception du logo du projet C-SHIP.
ICHEC is also launching the competition for the design of the logo of the C-SHIP project. The selected logo will be presented on 21 April, under the framework of the World Creativity and Innovation Day, and the winner will be admitted to the summer course free of charge.
Logo competition is open from 1 March until 12 April 2021.
Please send the logo to ruba.saleh@ichec.be